Carmel Care PLLC will be closed for vacation from Saturday, June 16th until Sunday, June 24th 2018. We will not be available to answer telephone calls during that time. You may contact us via our contact form or email; please be aware that our response may be delayed. If you have a medical emergency, please call 911 or go to your nearest emergency room. We apologize for any inconvenience.
​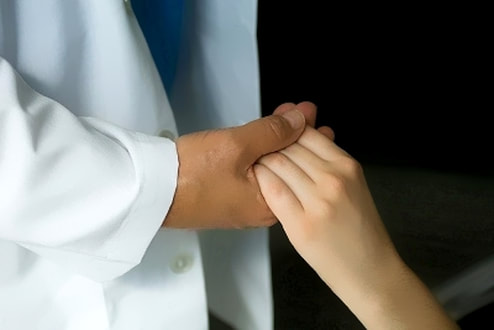 Carmel Care: Convenience, Competence, Compassion




Thank you for visiting our website. Carmel Care PLLC is a local independent concierge medical practice offering urgent and regularly scheduled
house calls
to patients of all ages in the Dallas - Fort Worth Metroplex. In addition, we are proud to provide
online telemedicine visits
for patients of all ages anywhere in the State of Texas. Our care model is simple: y
our medical evaluation and treatment can take place in the comfort of your home, office or hotel room.
Our practice is owned and operated by
Dr. Gary Berlin
, an experienced board-certified emergency physician. He completed his medical degree at the University of Chicago Pritzker School of Medicine, one of the top ten medical schools in the nation. Throughout his career, Dr. Berlin has served as a medical director, director of medical education, and clinical assistant professor in a wide variety of healthcare settings.
By calling our toll-free phone number
1-888-227-6352
, you can be connected directly to Dr. Gary Berlin to discuss your unique situation and to determine how our practice can best serve you.
Dr. Gary Berlin can make accommodations and travel based on your individual circumstances. With the help of Dr. Berlin, you will receive a thorough, personalized and confidential service. Dr. Berlin utilizes the latest advances in medical sciences and healthcare technologies to diagnose and treat your medical concerns accurately and efficiently.
​Finding a medical doctor in Texas who can provide you with the care and attention you need, at the time and place you need it, is easy with us.
Feel free to
contact us
with any questions that you may have regarding our services.